The History of

The local FOP Lodge #181 was officially chartered on June 5, 1987 after several months of informational meetings. At the first meeting, Thomas Francis, then a Deputy with the Williams County Sheriff's Department, was elected as President. Terry Johnson, then a Sergeant with the Williams County Sheriff's Department, was elected as Vice-President and James Walker, then a Sergeant with the Edgerton Police, was elected as Secretary/Treasurer. Tom retired to the good life in Florida until he passed away in April 2009. Terry went on to become Chief Deputy of the Sheriff's Office before retiring to become an instructor of Police Sciences at Owen's State Community College. Jim became Chief of the Edgerton Police Department before retiring in December 2010.
Additional Charter Members included: Larry Altman, Jeff Arnold, Kevin Beck, Dennis Borton, Alex Brown, Roger Brown, Richard Buchs, Robert Custar, John Drinnon, Lou Harding, Marvin Hug, Kimberly Kissinger, Lee Lawrence, Judy Lineberger, Lilie Lucas, Dennis Manley, Herbert Noethen, Mel Pegorch, Jr., Deb Shindledecker, Linda Smith, Jim Snivley, Alan Word, and Paul Zawodny. This represented memberships from Bryan PD, Edgerton PD, Edon PD, Montpelier PD, Pioneer PD and the Sheriff's Department.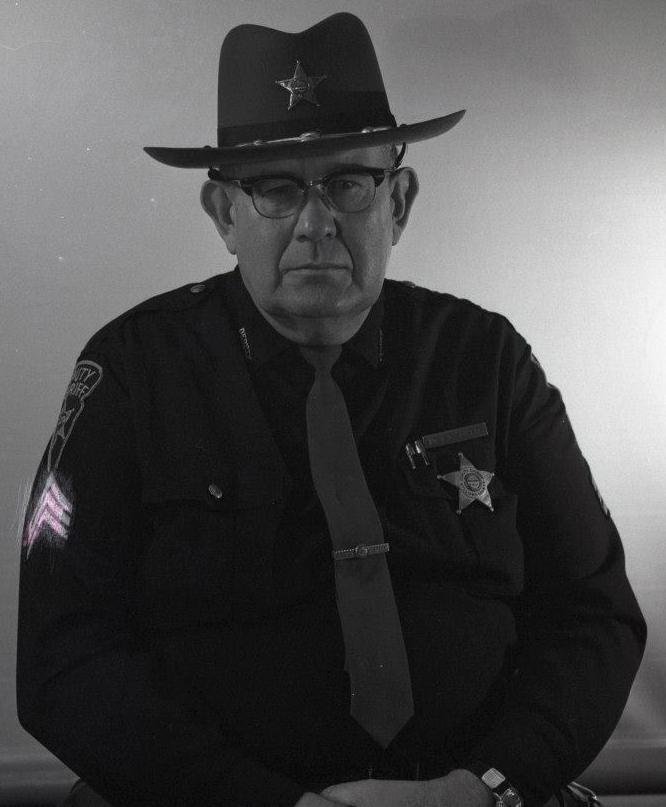 The local lodge was named in honor of Captain Ford Custar (deceased) of the Williams County Sheriff's Department. Captain Custar was a driving force in the development of not only the officers on the Sheriff's Department, but to officers County wide as well. Many of the officers he inspired have since retired but a few are still around. It's very unfortunate that the newer officers never knew Ford as he had so much to offer. It was a real honor to know him.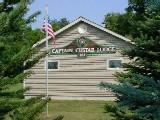 In 1992, the members purchased property north of Edgerton for the future site of our lodge. In 1994, the lodge became a reality with the membership doing the construction. Until the lodge was built, meetings were held at various locations throughout Williams County. Upon completion of the building, we began holding all meetings there. In the fall of 2005, we built a 16' addition onto the south end of the lodge adding more room for Lodge activities.
In the past, Captain Custar Lodge sponsored musical shows in the spring for everyone's enjoyment and has for many years sponsored a 'Cops with Kids' program, formally known as 'Shop with a Cop', just before Christmas. The 'Cops with Kids' program allows us to take underprivileged children Christmas shopping. After shopping, we throw a pizza party for the kids and their parents and the kids get a chance to tell Santa what else they'd like and get some more goodies from him.
We have several scholarship programs available to both membership's children and non-membership's children attending college. We also make donations to individuals in need as well as to charitable organizations throughout the year.
To learn more about the FOP, check out the National FOP History.
Back to Main Page
Copyright © 2001-2023, Captain Custar Lodge #181, All Rights Reserved