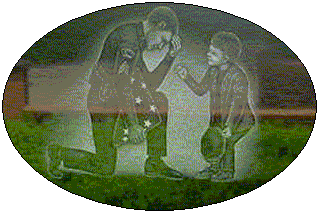 "National Peace Officers' Memorial Day"
May 15, 2003
"Blessed are the peacemakers, for they shall be called the children of God."
Lodge 181 held our service on Sunday, May 18, 2003 on the Williams County Courthouse Square where we also formally dedicated a memorial marker, located on the southeast corner, to honor local peace officers killed in the line of duty.
Fortunately, the only name currently inscribed on this memorial is Ohio State Highway Patrol Trooper Frank G. Vazquez. Trooper Vazquez began his career at the Defiance Post, which covers Williams County, and was killed in the line of duty by a drunk driver in 2001 during a traffic stop of another motorist in the city of Columbus where he had just transferred.
The first recorded duty-related death of a police officer occurred in 1792. Since then, nationwide, 16,738 police officers have lost their lives in the line of duty. Ohio ranks fifth in the total number of police officer's deaths, with approximately 683 fallen heroes. California leads the nation in deaths followed by New York, Texas and Illinois. Of these recorded deaths, one third died by hostile gunfire.
The officers of the Captain Custar Fraternal Order of Police salute and honor these fallen heroes. "We want this country to realize that these brave officers gave their lives to protect the freedom and safety of the citizens in our communities." "These officers deserve the respect we give our fallen military heroes and their sacrifice should never be forgotten."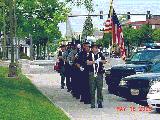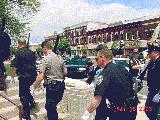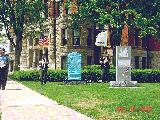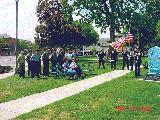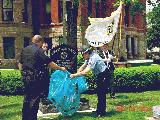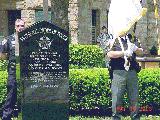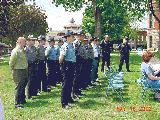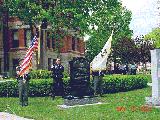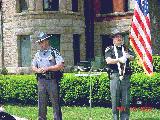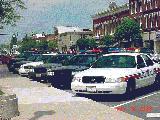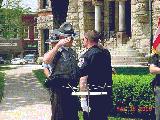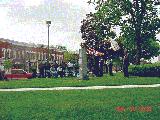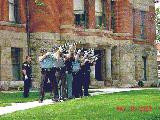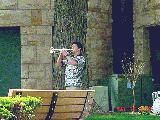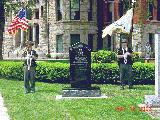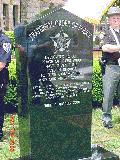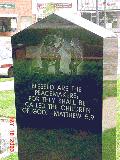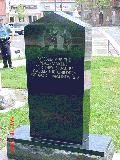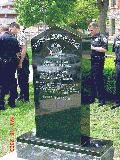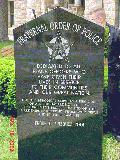 Previous Page -- Main Page -- Note to Webmaster

Copyright © 2003, Captain Custar Lodge #181, All Rights Reserved